ABOUT GOT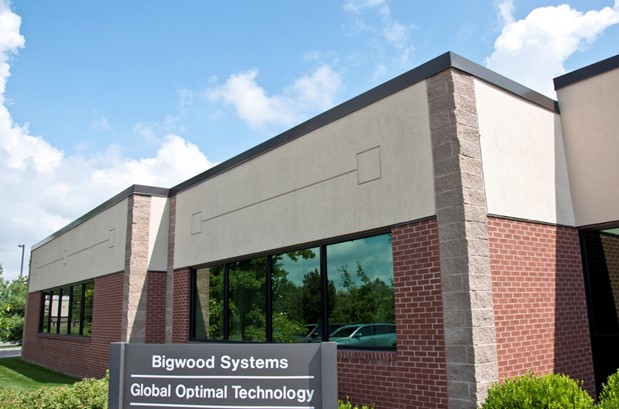 Global Optimal Technology Inc. (GOT) is a company specializing in optimization, decision-making and modeling. Relying on its patented core technology for quantitative optimization, GOT can deliver high-quality solutions to complex business problems. Relying on the remarkable flexibility of its technology, GOT can provide services to a great variety of industries: Consulting, Financial Services, Energy, Circuit Design, Telecommunications, Manufacturing, Education, Health Care, etc.
GOT was founded with an ambition to become a worldwide leader in global optimization technology and its practical applications. The company invented and holds rights to 7 U.S. patents in this area of expertise. Today, the GOT corporate office is located in the Cornell Business and Technology Park, Ithaca, NY 14850, USA with branch offices in San Francisco, Taipei and Abu Dhabi.
The GOT staff has a high degree of technical expertise and experience in optimization research and applications. Consultation, training, technology transfer and education are important components of our solutions to better serve our customers.